PIPE CONNECTION TECHNIQUES
CONSIDERATIONS FOR HYDRAULIC LINE DESIGN
CONSIDERATIONS FOR HYDRAULIC LINE DESIGN
The design of materials used in hydraulic and automotive systems is extremely effective for efficient operation. Assembly parts should be selected correctly and designed linearly. If we pay attention to the following details during the design phase, we can create a leak-free flow.
As a Standart Rakor company, we pay attention to the elements during assembly:
In hose or pipe connections, the stresses in the joints should be minimized, so that there is no pressure drop.
Even sharp designs that will be created for hydraulic fluid should be avoided as much as possible. Leads to pressure drop and noise
For a possible disassembly process in the future, the parts of the assembly we make should be as accessible as possible.
Hose or pipe should receive the necessary fixing supports (clamp-fitting) during installation so that they prevent vibrations and excessive noise.
Line designs that we recommend as Standart Rakor:
TRUE :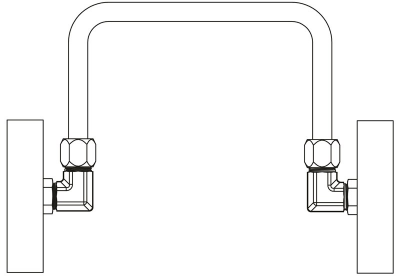 FALSE :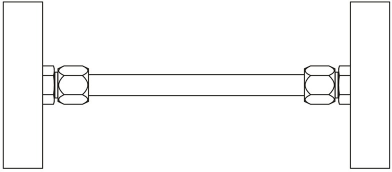 TRUE :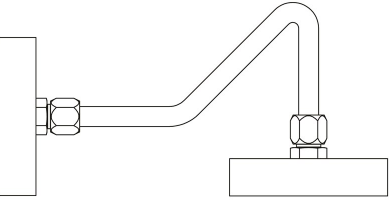 FALSE :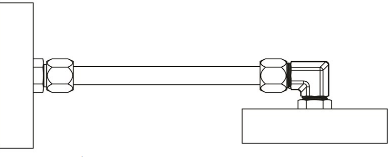 TRUE :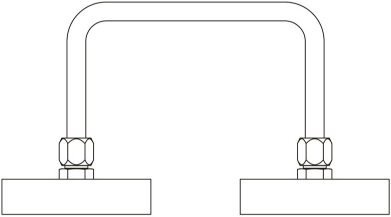 FALSE :


TRUE :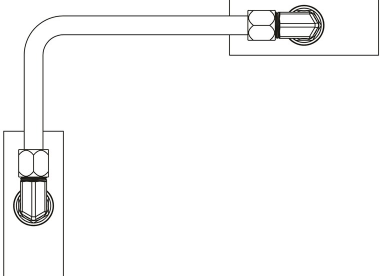 FALSE :